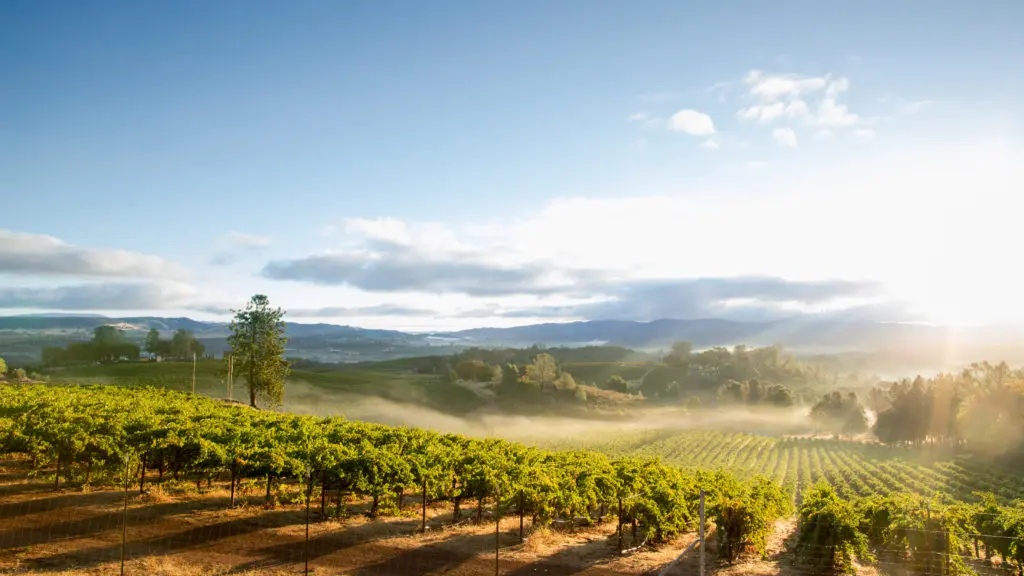 Thank you for playing along! When I first started this club, all I wanted was for overworked people to have a little fun in their life. It's always nice to get a bottle of wine and try something new. Sometimes it's hard to try something new when you buy it for yourself. You get what you know is a slam dunk to your palate. Well this way 6 people you may, or may not know, are sending you wine. It's simple you buy 1 bottle and get 6 in return! You can check out our featured wines & spirits, or non alcoholic beverages by simply clicking on the menu bars at the top of the page.
Always use code SipEatRepeat for special discounts and promotions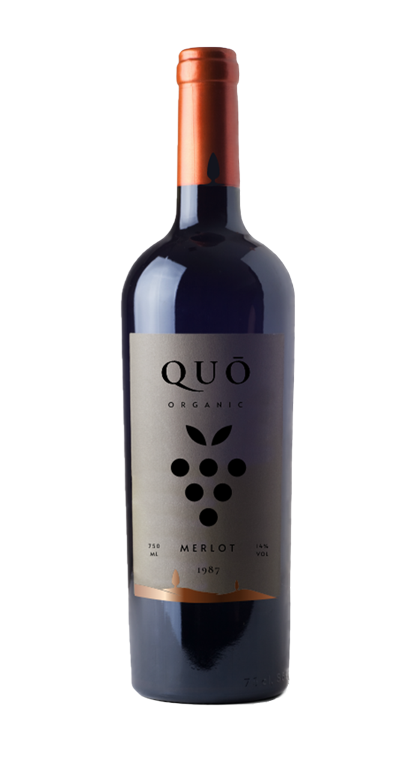 Blueberries are organic grown combined with little wild plums of all colors we pick ourselves along the Snake River that separate Oregon from Idaho.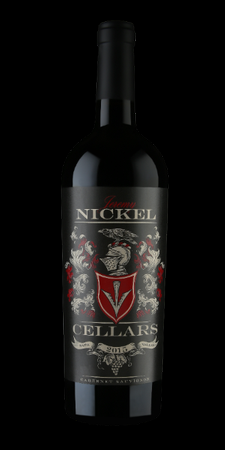 Jeremy Nickel Cellars Cab
The generous mid-palate has mouth-filling textual layers with hints of toast and vibrancy to the fruit. The gentle acid balance opens the palate finishing with soft lingering flavours.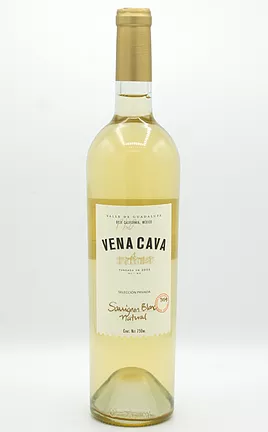 Domaine Prieuré-Roch Blanc
A light yellow in color with a creamy bubbling and an elegant and persistent sparkling. The nose is fragrant and expressive with fruity and floral notes.
We hope you enjoy our blog! To start your own chain letter please email us at info@sipeatrepeat.com
It's fancy and spectacular! It's pricy. It is straight up country club, but you won't be disappointed. Take your time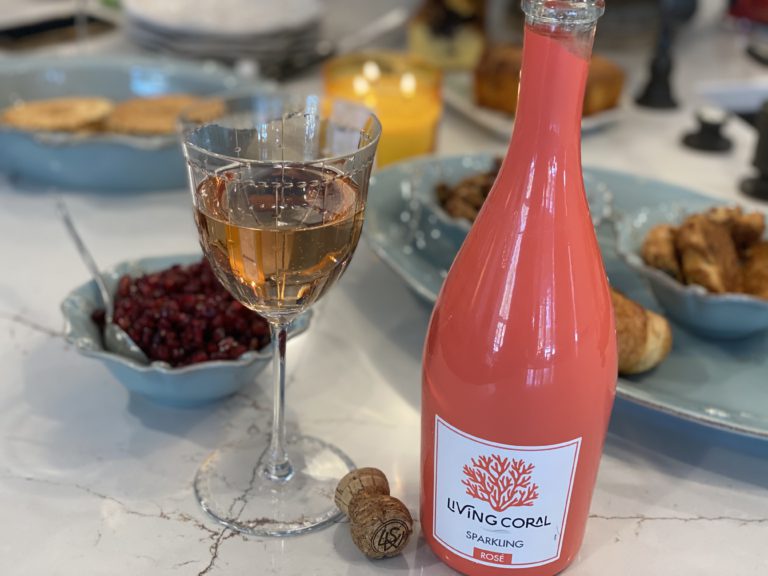 WOW! This bottle is everything I love in a bottle! The marketing minds behind this brand are spot on. If
Sip Eat Repeat participates in various affiliate marketing programs, which means we may get paid commissions on some products purchased through our links to retailer sites.